What our customers are saying...
VERIFY OUR CREDENTIALS: Please note that email or other contact details of each of our customers below is available with us.  However, we have not published them here due to privacy issues and spam protection. If you wish to get in touch with any of the individuals below to find out their experiences on our tours, please write to us and we'll reply with their email / contact information.
Although we have been running tours since 2010, we got listed on TripAdvisor starting Dec 2017. We have scores of excellent testimonials from our customers and what you see on our 3 separate TripAdvisor listings (below) is only a reflection of our almost decade long "journey" of providing "value for money" motorcycle touring experience to our customers. Our Contact Us page also lists some of our repeat customers who have done tours with us in more than one region and are willing to talk to you and answer any question you might have.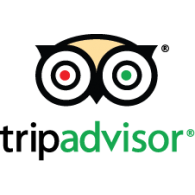 TripAdvisor Reviews
I've just got back from the July 2019 tour and cannot agree more with the other review by Michael which describes perfectly how professionally this trip is conducted.  The beauty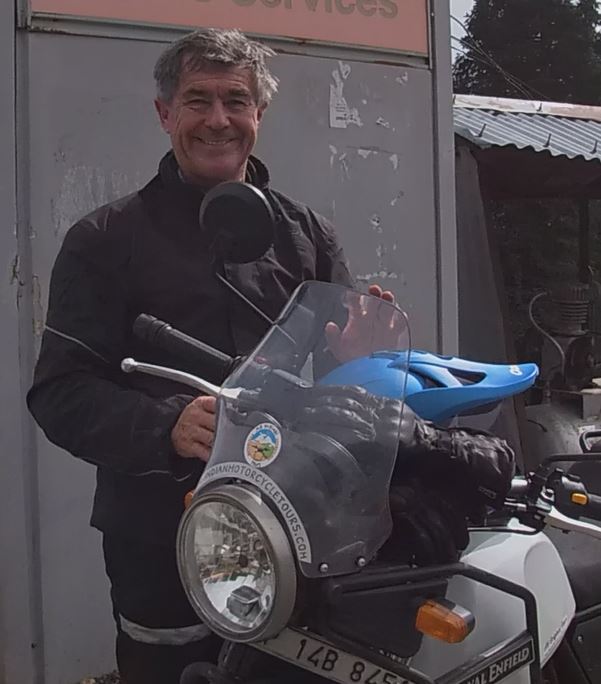 Clifford Hobden
Sydney, Australia
I have travelled with Atul , owner of AB Original Tours, and his support crew on quite a few tours over the last few years, both to the Himalayas and Rajasthan, and on all these pr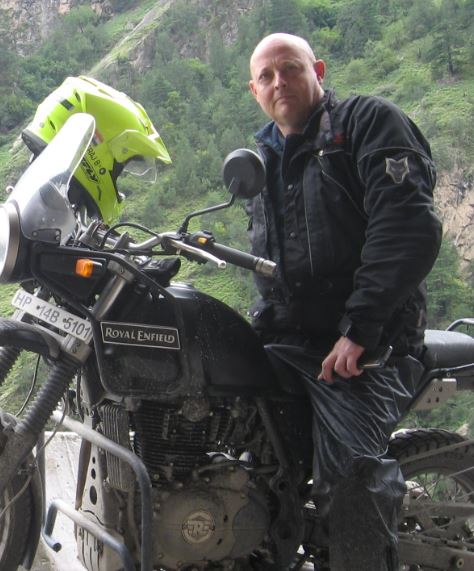 Richard Johnson
Trowbridge, UK
My husband and I did Atul's Rajasthan 2 week tour back in 2014 (sorry this review is so late in coming). The places we visited, the way we were looked after by Atul and his crew, t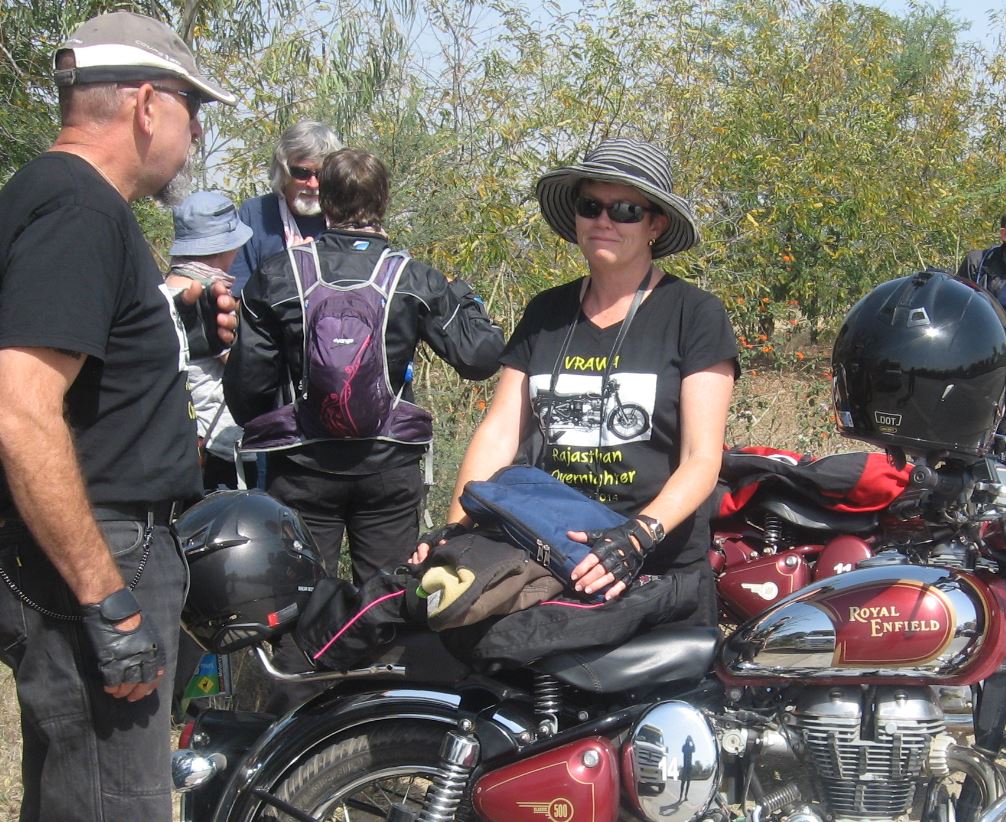 Andy & Chris de blank
Perth, Australia

Email Us: indianmotorcycletours@gmail.com
Or Call: +91 98162 85325