What our customers are saying...
VERIFY OUR CREDENTIALS: Please note that email or other contact details of each of our customers below is available with us.  However, we have not published them here due to privacy issues and spam protection. If you wish to get in touch with any of the individuals below to find out their experiences on our tours, please write to us and we'll reply with their email / contact information.
All our 3 current tour regions are listed on TripAdvisor separately.  Latest reviews are available there.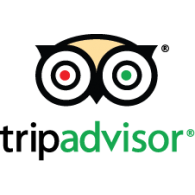 TripAdvisor Reviews
I've just got back from the July 2019 tour and cannot agree more with the other review by Michael which describes perfectly how professionally this trip is conducted.  The beauty of this operation is that it is run with very close backup by extremely skilled mechanics, the bikes are in good order and the advice and briefings are obviously based on many years of experience. The head guide is a local who not only knows how to get things done but is a great guy who makes it all interesting and fun. I've done a few trips in my lifetime but this was one for the poolroom. I repeat what was said by Michael ....... just do it. Read this review and more from our Himalayan tours on TripAdvisor: Click here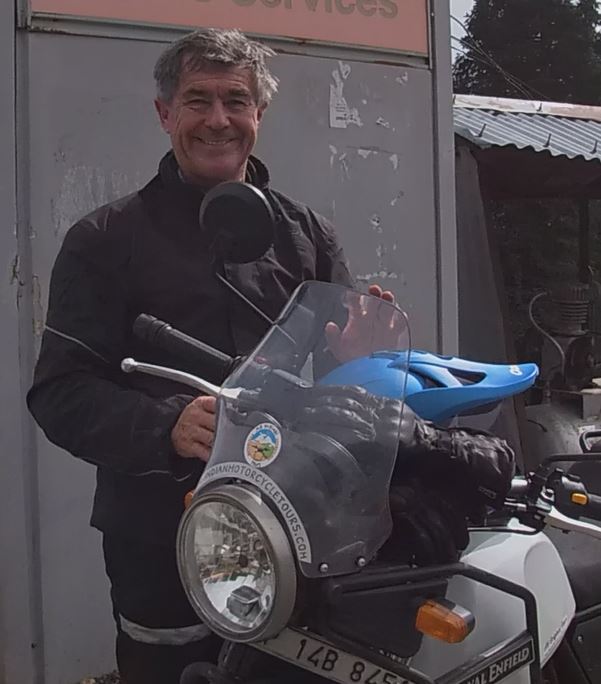 Clifford Hobden
Sydney, Australia
I have travelled with Atul , owner of AB Original Tours, and his support crew on quite a few tours over the last few years, both to the Himalayas and Rajasthan, and on all these previous tours I have already highly recommended the company based on the quality, value for money and attention to detail that Atul and his crew deliver.  It was without any second thought that when he started to promote his Royal Enfield Biking tours in Kerala , that I signed up immediately for another unique Enfield Experience. I was not disappointed in the result. The tour Itinery was very well planned / researched to show the diverse scenery of Southern India and we were all able to have time to explore each individual rest place. From the Tea plantations in the hills , the tropical beaches and the infamous backwaters , each day was a spectacular adventure both on and off the bike. The standard of accommodation was excellent ( beyond expectation ) the Royal Enfield bikes themselves were in perfect condition and were fully maintained throughout the tour. All this spectacular experience was reinforced by the company of Atul , crew and the other fellow travellers . As stated before , I am already a repeat customer with AB Original Tours , and I have no hesitation to continue in this tradition To read this review and more from our Kerala tours on TripAdvisor: Click here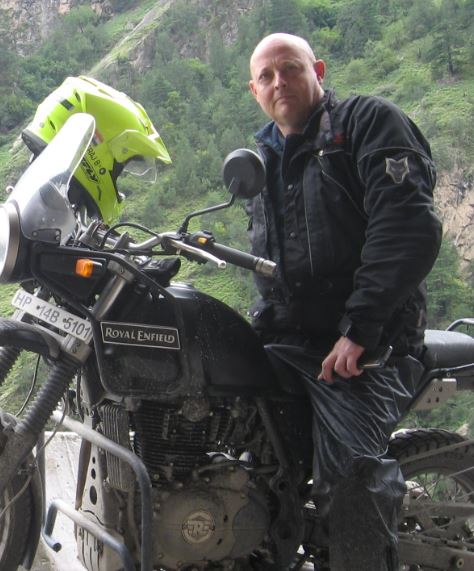 Richard Johnson
Trowbridge, UK
My husband and I did Atul's Rajasthan 2 week tour back in 2014 (sorry this review is so late in coming). The places we visited, the way we were looked after by Atul and his crew, the food, the sights, the riding on the crazy streets and of course our fellow travellers all helped make what was one of the top 3 holidays/adventures of my life to date. I'd love to return again some day. To read this review and more from our Rajasthan tours on TripAdvisor: Click here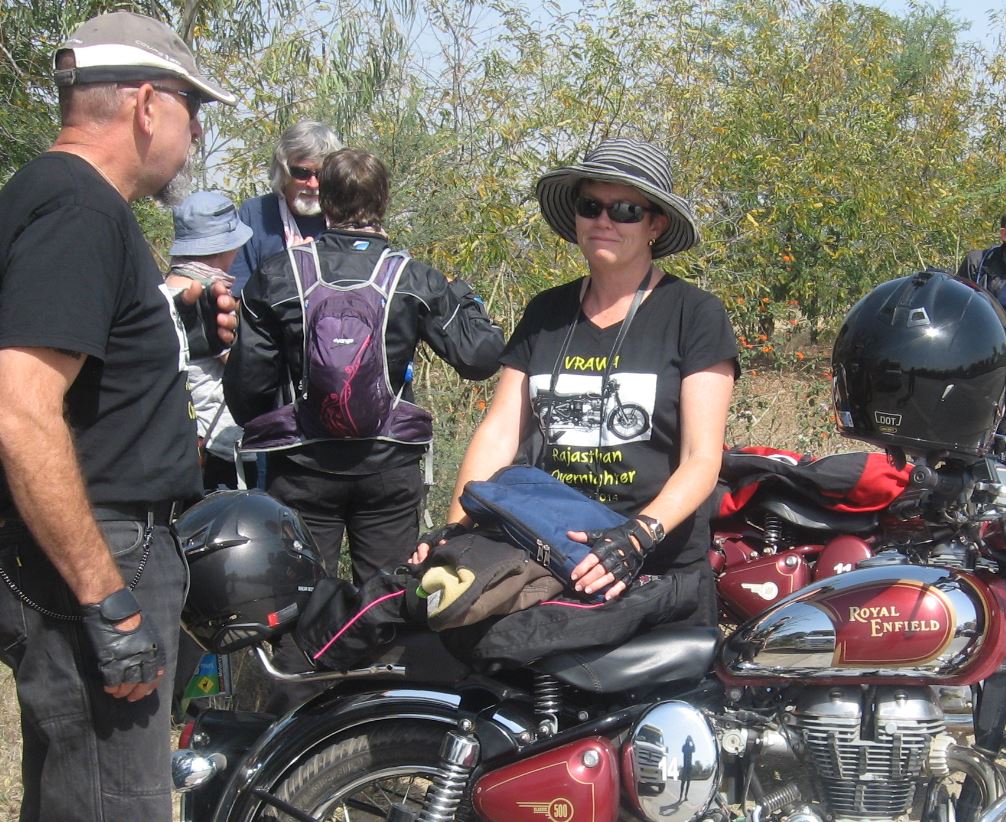 Andy & Chris de blank
Perth, Australia

Email Us: indianmotorcycletours@gmail.com

Or Call: +91 98162 85325